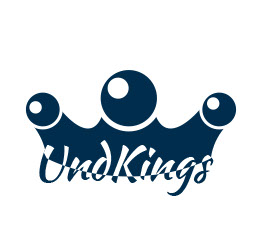 Sky is the limit
We, the members of undkings have set ourselves the goal to fulfill your highest requirements and expectations.
We offer games, apps and everything else. Whatever your heart desires in the range of mobile entertainment.
The quality of our products and contents are second to none.
Our employees are trained constantly. They are supposed to be updated in every way of technical achievements and the latest trends to convert all your wishes in this field.
Our support is available any time you have questions and is looking forward to any feedback.